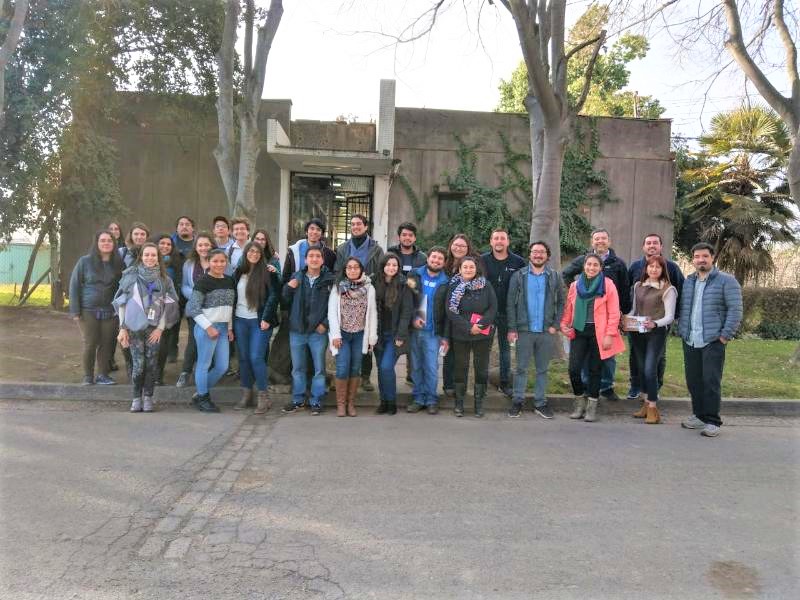 Center for Research and Innovation in Aquaculture (CRIA).

The Aquaculture Genomics Lab based at the University of Chile is a research group focused on selective breeding and genomics for aquaculture species.

Our mission.
Improve aquaculture growth sustainably providing biotechnological solutions based on multilayer integrated research.
---

Our capabilities are based on a strong R&D expertise combined with the right choice of available methods.

We integrate different analytical approaches related to Genomics, Nutrition and Bioinformatics, in order to understand biological processes associated to aquatic organisms looking for productive and conservation solutions.

We have experience in the design, implementation and optimization of selective breeding programs for a range of aquaculture species, with emphasis on the incorporation of genomic information.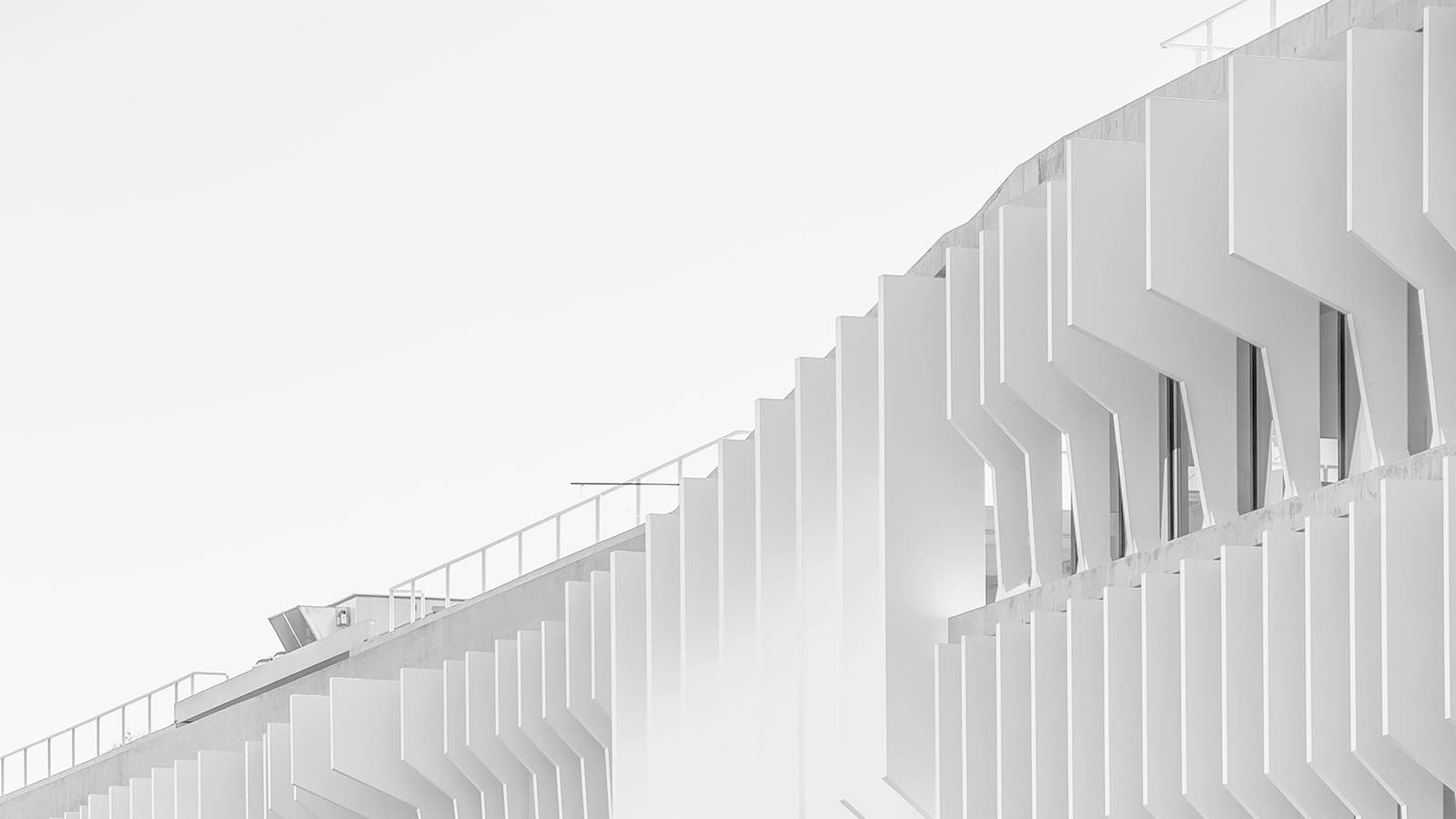 People.
Academic Directors
---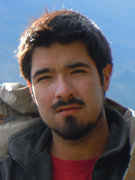 José Manuel Yáñez
Associate Professor.
Faculty of Veterinary and Animal Sciences.
University of Chile.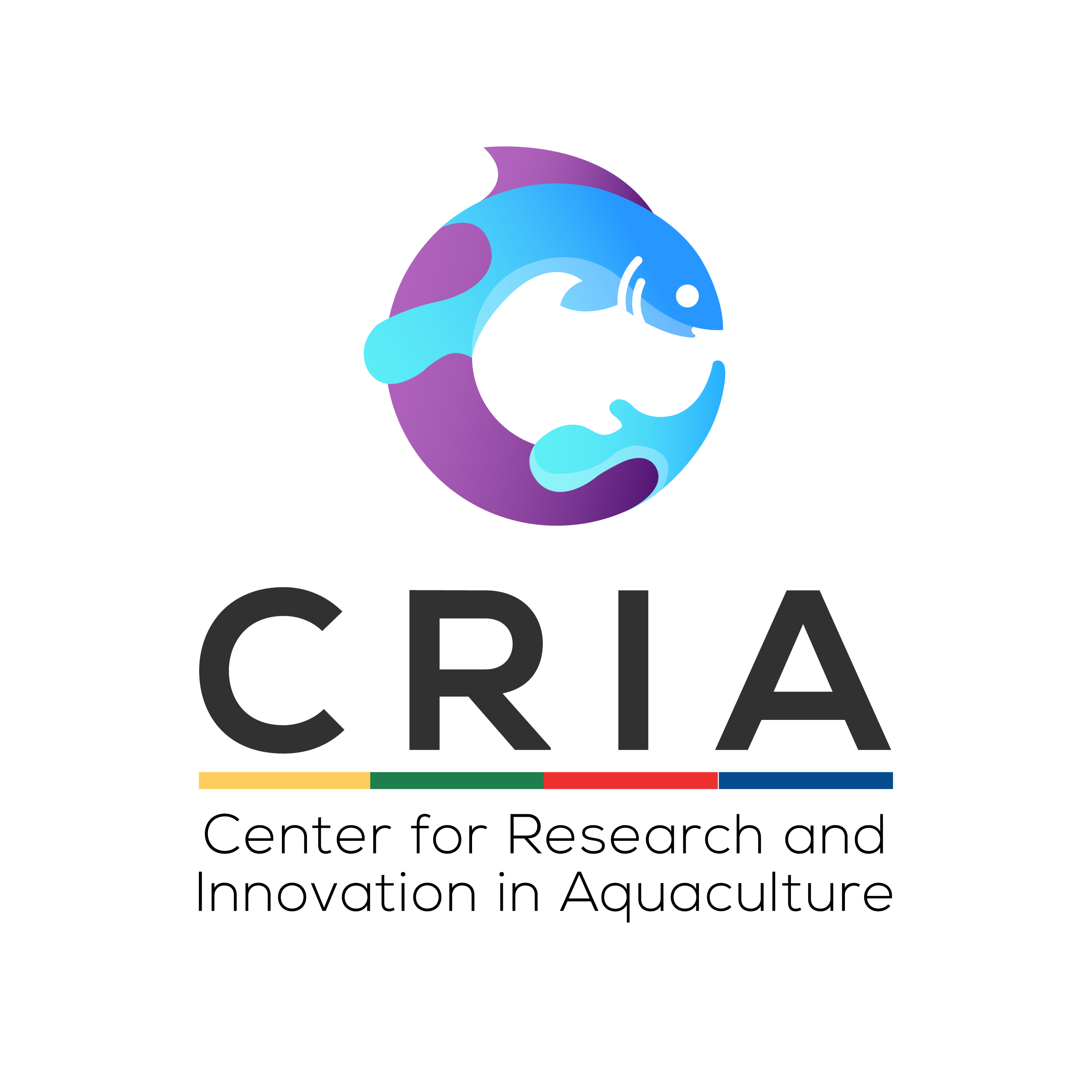 Rodrigo Pulgar
Assistant Professor.
Institute of Nutrition and Food Technology (INTA).
University of Chile.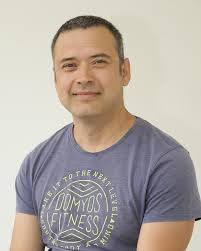 Jurij Wacyk
Assistant Professor.
Faculty of Agricultural Sciences.
University of Chile.
Events.
---
---
There are no upcoming events at this time